Viva Wallet - Recruitment
Περίληψη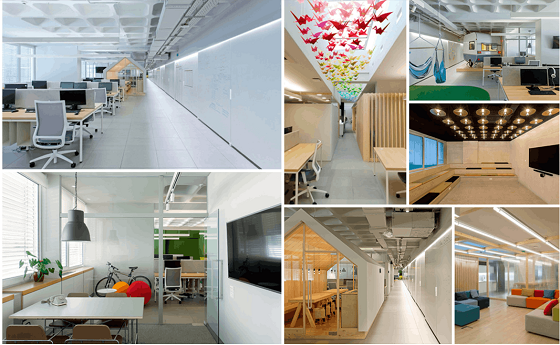 Our vision is to change the way businesses pay and get paid
Viva Wallet is the first European entirely cloud-based neobank using Microsoft Azure with branches in 23 countries in Europe.
Viva Wallet is a Principal Member of Visa and Master Card for acquiring and issuing services.
Viva Wallet provides businesses of all sizes card acceptance services through innovative Smart Android terminals or the new Android Viva Wallet POS app, and through advanced payment gateways in online stores. It also offers business accounts with local IBAN and a business Viva Wallet Mastercard card.
 Viva Wallet Holdings owns a subsidiary Greek banking company (VIVABANK SA) and a subsidiary E-money Institution as per PSD II Directive provisions with pass porting rights across the entire EEA Region.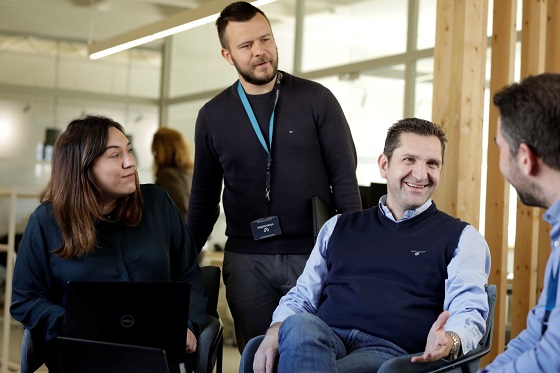 Culture
Our vision is to change the way businesses pay and are getting paid.
We want to disrupt the fragmented financial ecosystem in Europe and the UK and create a truly unified European payments system which allows our customers to go global, while remaining local.
As a Neobank, we disrupt, innovate and change the rules of the game. We seek creative, like-minded people that can bring true value to Viva Wallet and help us conquer the European payments landscape.
So join us if you're into:
Social Interaction
We believe in the organic social atmosphere of the workplace.
Informal catch-ups, and casual conversations are vital elements of our social lives and trigger creative sparks between people.
None of these can be replicated online, which is why we do everything we can to avoid the feeling of isolation, stress, and loneliness of working from home.
We care for our employees and their wellbeing and provide an open, safe and modern office space that encourages collaboration and helps build trust among peers.
At Viva Wallet, we work from the office!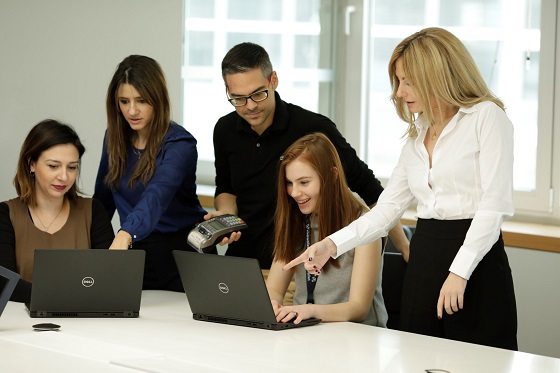 Passion for Excellence
What's really keeping you awake at night?
If you always think of how to make our services better and our customers happier, you should be working for Viva Wallet.
Our constant endeavor for disrupting the status quo, has been our compass in this magnificent 20-year journey that still goes on. Our teams across 23 European countries are growing with talented people that love hard work. People who are able to identify problems and who like to quickly act upon them with a hands-on approach.
'Helicopter view' management, personal aspirations not aligned with company objectives and popularity stunts have no place in our culture.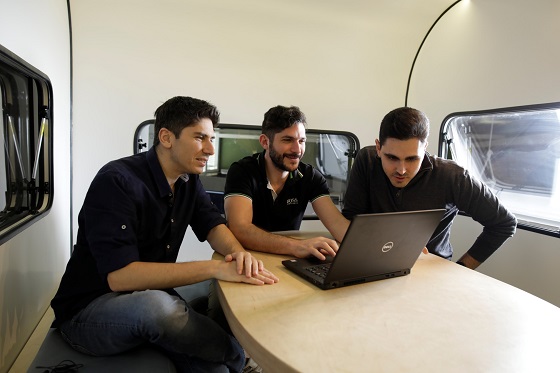 Transparency
At Viva Wallet there is no such thing as corporate politics or personal agendas.
Everything is open and transparent. Real-time reports, service performance and KPIs are accessible to everyone equally.
Our goals are common. We encourage all our people to participate in chats and meetings, irrespective of department, role, position in the organizational hierarchy, without formalities or management speak.
We are all peers, members of the same team, sharing a common vision. Oh, and we don't use email or phone calls for internal communications! Legacy technologies belong to museums.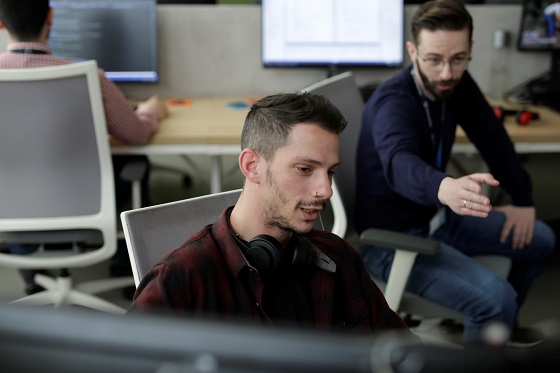 Motivation
Expect great office perks, a bonus scheme, a very generous stock option plan and other rewards, but nothing towards "teaching" you how to be a better professional. The latter is up to you.
Professionalism can't be taught or coerced; it must be one of your key attributes. Craving for personal and professional development, accountability, forward-thinking, all are key characteristics you have to possess if you want to enjoy the ride with us.
We want to work with people that are constantly after new and creative ways to bring value to our services and contribute to our growth and success. 
Tech Mettle
We are a technology company. Engineering is in our DNA. No matter if you're in IT, Sales, Accounting, Compliance or Marketing, a touch of 'geekiness' is a priceless virtue, necessary to enjoy life at Viva Wallet and thrive within our environment!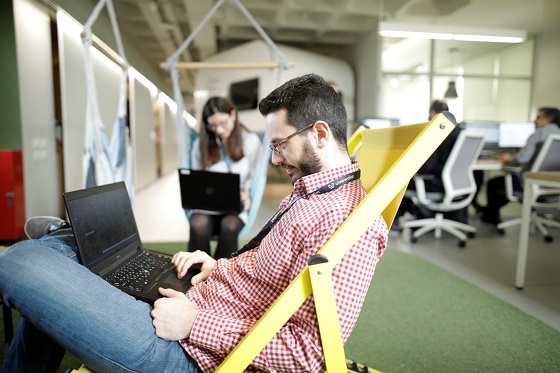 Μη χάσετε καμία ευκαιρία από την εταιρία Viva Wallet.
Δημιουργήστε μια ειδοποίηση για να λαμβάνετε στο email σας θέσεις εργασίας που ταιριάζουν στις δεξιότητές σας.
Ευχαριστούμε. Θα σας στείλουμε θέσεις που ταιριάζουν με