Περίληψη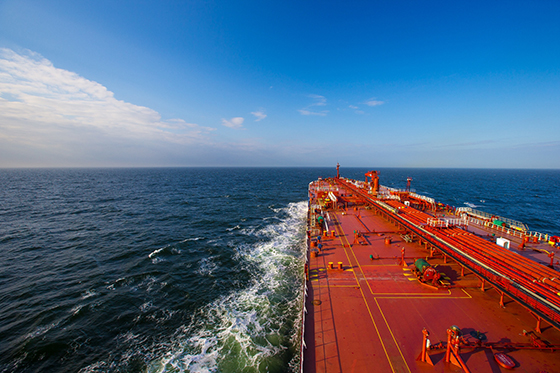 Thenamaris (Ships Management) Inc. is a global ship manager of high specification modern ocean-going vessels. Founded in 1970, Thenamaris quickly grew the fleet of vessels under its management and since the early 1980's has been consistently ranked as one of the top 10 players in the Greek shipping market.

The fleet under Thenamaris management includes oil tankers, bulk carriers, and containerships, and Thenamaris LNG Inc. manages LNG carriers. We operate, maintain, crew and trade our Principals' vessels worldwide, in a safe, efficient and profitable manner. We ensure consistently high standards throughout our integrated ship management services, covering the commercial, technical, safety and quality, and crewing aspects of managing a diversified portfolio of vessels.

Thenamaris employs over 300 well-trained and highly motivated individuals at its headquarters in Vouliagmeni, Athens. Our shore-based team of employees includes individuals with educational backgrounds primarily in the areas of engineering or shipping management and economics, but also encompasses individuals who have studied in areas ranging from mathematics to law as well as those with significant experience on board merchant vessels. Over 50% of our shore-based employees also have an advanced university degree. Each and every member of our shore-based team is very carefully selected to meet the company's demanding standards in terms of professionalism, integrity, qualifications, experience, motivation and drive.

Our strategic approach to our human resources is characterized by an ongoing investment in the training and development of our people, a transparent and systematic approach to performance management, and an excellent working environment. A career at Thenamaris provides opportunities for talented and passionate individuals to grow and develop, working together as part of a high-performing team committed to achieve excellence in the exciting and challenging global shipping industry.  

We believe shipping is a people business and are always on the lookout for talented and passionate individuals who aspire to develop and to work as part of a high-performing team committed to achieve excellence in the shipping industry.  

Thenamaris. An employer of choice.