Περίληψη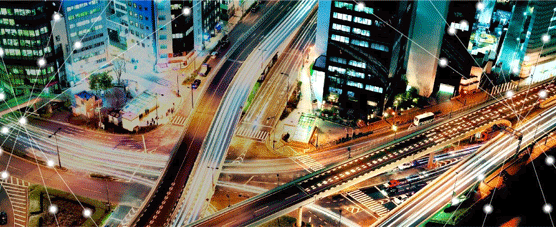 For more than 120 years, Landis+Gyr has been an industry leader in energy management solutions. Using our advanced metering infrastructure and other cutting-edge smart grid technologies, we've helped utility companies all over the globe improve their operations, protect their assets, lower their operating costs and provide better customer service. With a focus on quality, reliability, and innovation Landis+Gyr's portfolio of products and services can help you do the same and modernize your smart grid for the future.
Our Mission
At Landis+Gyr, we share a collective vision with utility companies and end-use consumers all over the world: manage energy better. For utilities, this means streamlined operations, cost savings, and more reliable customer service. For consumers, this means a smaller environmental footprint, lower cost options, and ways to stay in control of their own energy usage. By harnessing the power of our industry-leading products and solutions, we can work together to create a smarter grid for the benefit of all.
Our Values
Customer Focus
Trusted Partner
Innovative Spirit
Commitment to Quality
Why Choose Landis+Gyr?
Since 1896, Landis+Gyr has helped utility companies and end-users alike manage energy better with our advanced metering technology. In fact, we are a world leader in building smart metering systems, which are integral to reducing costs and improving efficiency. Our long history of success stems from our ability to provide true end-to-end metering solutions, which are individually tailored to meet the challenges of our customers.