Περίληψη
GRECOTEL – THE LEADING LUXURY HOTELS & RESORTS IN GREECE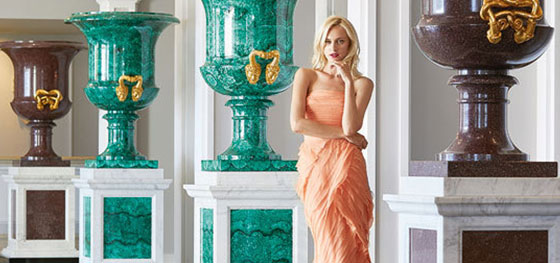 The name of Grecotel is synonymous with quality hotels, personalised service, traditional Greek hospitality and a caring concern for the environment and culture of Greece.
Almost four decades since its formation in 1981, Grecotel S.A. is the largest hotel chain in Greece with 32 resort hotels and a total bed capacity of over 12,000 beds.
The Grecotel Resort hotels (4*and 5*)  are located in Crete, Corfu, Chalkidiki, West Peloponnese, Rhodes, Mykonos, Kos, Athenian Riviera, Athens, Larissa and Alexandroupolis.
According to Greek market statistics Grecotel S.A. ranks as No. 1 Greek hotel group with 4% of total 5-star and 4-star hotel turnover [source ICAP 2017].
The Grecotel Group has been awarded with thousands of national and international distinctions for its excellence and contribution to tourism, hospitality service, organic cuisine, environmental protection and sustainability, improving local communities and much more.
The Group consists of four distinctive collections – Exclusive, Lux.Me, Luxury, Family and City Hotels & Resorts. Each of the 32 luxury hotels and resorts has a distinct character, with a strong focus on design, inspired by its stunning surroundings many being close to notable Greek archaeological sites. The accommodation caters for every taste and whim: sea view rooms, family suites and bungalows with the option of a private pool and gym, and exclusive villas.
Grecotel excels when it comes to its service culture, always striving to surprise and delight. The warmth of the Grecian hospitality is one of many reasons guests return to a Grecotel resort year after year.
Ovr 6,300 personnel are employed in the Grecotel offices and hotels, making it the most significant employer in the Greek hospitality sector. The Privilege Club loyalty scheme was founded in 1996 as the first hotel loyalty scheme in Greece. Today it has over 200,000 members and has recently undergone a total relaunch with a world of unique new benefits for members.