Περίληψη
For our updated list of vacancies please click: http://www.dialog-semiconductor.com/vacancies

Dialog Semiconductor - The Power To Be the leading semiconductor supplier of mixed signal power saving technologies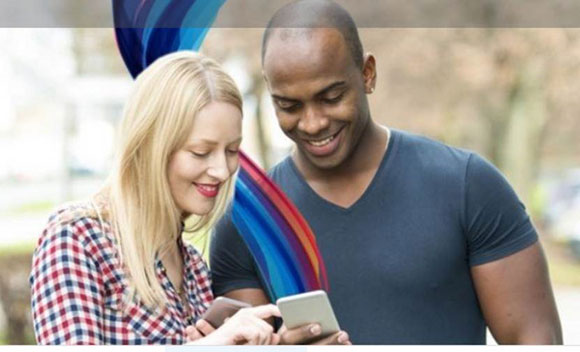 Building a vibrant and innovative mixed-signal business

Dialog brings decades of experience to the rapid development of ICs while providing flexible and dynamic support, world-class innovation and the assurance of dealing with an established business partner. We continue to lead through innovation and diversification as a socially responsible employer pursuing many programs to benefit the employees, community, stakeholders and the environment we operate in.

Innovation is at the core of our business

Our top talent and technology, paired with an innovative product-development philosophy and sustained engineering investment, allows us to provide the highest performance power saving solutions to its customers, particularly for smartphones, power adapters, solid state lighting and emerging IoT applications. Leveraging advanced system-level knowhow and a deep portfolio of intellectual property with advanced mixed signal innovation, enables Dialog to consistently deliver extraordinary value to our customers.

Delivering consistent, profitable and long-term growth

Dialog Semiconductor has achieved an impressive record in all the key financial measures, and has been one of the fastest growing European public semiconductor companies. Our healthy pipeline of innovative standard and custom products underlines our confidence in the continuation of this growth.
International in every sense
It's remarkable how Dialog Semiconductor has expanded over the years, and our employees work in a variety of locations in Europe, North America and Asia-Pacific. Our employees come from an exciting range of nationalities – currently over 50 different ones - providing a truly multi-cultural mix. This strong vein of internationalism means we can also offer our employees the opportunity to work in different locations, giving them the chance to experience other worlds and cultures.
Why Join Us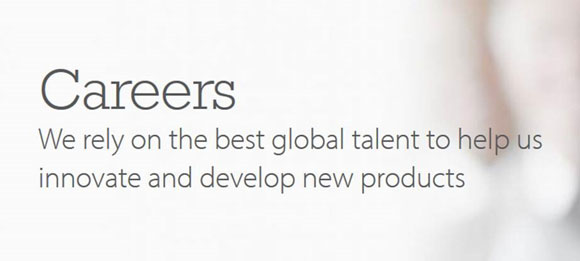 What makes us different is that 75% of our workforce are engineers

This gives us a huge R&D pool that allows for a strong focus on innovation. Attracting and nurturing talent is key.

Dialog is looking to hire the best talent in the industry

Join us as we continue our impressive growth into exciting new markets. If you have the skills, experience and ambition to join, we'd love to hear from you.

We recruit globally for the most talented people, identify centres of engineering talent and build our business around them. We now operate from over 30 locations in 15 countries and our global workforce continues to increase with diverse talent.


http://www.dialog-semiconductor.com/vacancies 
Contact us
http://www.dialog-semiconductor.com/